Get Your Copy Today!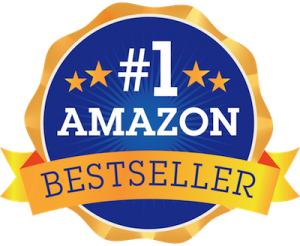 Making More Than Lemonade Out of Lemons

Making More Than Lemonade Out of Lemons
Inspiring Stories With Journaling Prompts For Thriving Through Life's Most Challenging Moments
Only $4.99 Kindle Version

More Than Lemonade is the perfect combination of storied conversation along with individual reflection making it easy to live in the here and now and embrace every moment. The perfect book to set my day up right. The insights and stories inspire me to be my best self every day. A small book with a powerful message so it is my new morning inspirational!  When life hands you lemons, Making More Than Lemonade is your new reference guide to squash them quickly!
Trish Carr Co-Founder WomensProsperityNetwork.com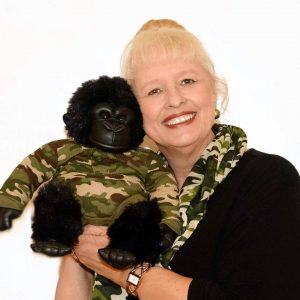 "I just finished reading Betsy Rosam's powerful book "Making More Than Lemonade Out of Lemons"… and all I can say is "WOW!" I wish I had this book available to me when I was a fulltime caregiver of my beloved husband, Jay, during the years he was battling Cancer, and throughout the long grieving process after his passing. The lessons she teaches on self care and the abundance of tools that she offers to help you, is beyond remarkable. She speaks from the heart with a wisdom born of her own personal tragedy. I first met Betsy many years ago through the Women's Prosperity Network meetings, and was so impressed by her then. But I must say, after watching with admiration, as she walked with strength and grace through the heartbreaking loss of her own daughter, I knew this woman had something very powerful to share with the world. Here is a heartfelt collection of her life lessons that can bring hope and encouragement to anyone facing c difficulties. This book is a must read guide through life challenges."
Jeannie Levinson, Co-Founder; CEO Guerrilla Marketing International  www.gmarketing.com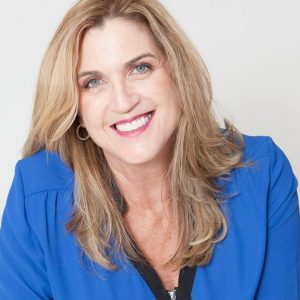 Betsy guides us on a journey of self-reflection and awareness so that we can live our best lives. Throughout the book she authentically shares her personal journey and I could see myself in so many of her stories. The power of this book lies in your hands as Betsy shares practical tools for us all to move through challenge and adversity.  Thank you Betsy!
Nancy Matthews Int'l Speaker, Author, Co-Founder of WomensProsperityNetwork.com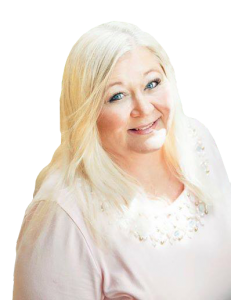 Betsy Rosam, M.S. is an Amazon #1 Best Selling Author, Certified Speaker, Reiki 2 Practitioner, and an Expert Energy Psychology Counselor that works with people to switch their self talk that no longer serves them to language and thoughts that propel them to have more successful and richer lives. She uses her expertise and skills as a counselor to help her clients make life altering, permanent changes in a quick, and easy way. Betsy recognizes that our success in business is also related to our personal success. While working with women business owners, she found that many postpone any sort of personal development. She knows that when our thinking or feelings aren't in alignment with our goals in our business, we end up self-sabotaging our success. This is true for being happy in our personal life and relationships. Betsy has a whole tool box full of useful skills that she uses to help you change any limiting beliefs that may have been programmed into your subconscious along the way of your life's journey.
Betsy became a Certified EFT Practitioner and an Advanced Psych-K Facilitator. She is able to incorporate these two powerful techniques to assist her clients in changing their lives. After retiring from 20 years teaching Middle School Home Economics, Personal Development and Peer Counseling, Betsy received her M.S. in Mental Health Counseling from Nova Southeastern University. And now holds a Ministerial License from Universal Life Church.
Betsy has spent more than 23 years assisting others in working through codependency issues through a worldwide fellowship that's focus is on friends and families of alcoholics. She has worked with teens in this program, as well as served on several planning committees for conventions and executive committees for the South Florida Area. Her knowledge and experience of Adult Child of Alcoholics is extensive, as well as Inner Child Healing work.
Betsy has a passion and a quest to assist others in creating and attracting the very best in their home & family life, and career. Betsy volunteers in her community, believing that service is an important part of expressing gratitude in her life for all of its blessings. She looks forward to sharing all of her skills with you.
Get The Book Today!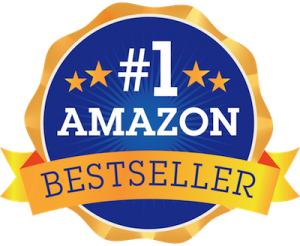 Only $4.99 Kindle Version