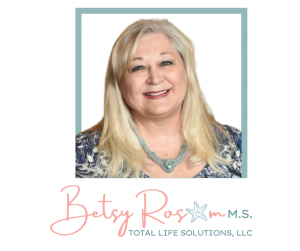 Presents:
"Thriving in a Post-pandemic World,
uncovering and healing traumas from the past 2 years."
This one-hour masterclass will cover many effects of the traumas from the pandemic, how they've shown up in our lives, and how we can heal from them.
In the past 2 years, we've been through one of the most challenging of times with this pandemic. We were forced to isolate and there were many losses. People lost loved ones, lost jobs, lost relationships. There were many changes as well, how we schooled our children, how we shopped, how we worked, how we churched, and how all of our relationships changed. All done with an element of fear of "what's next. " That fear of "what's next" is still lingering as we have opened up and moved forward with our lives.
Regular Price $25.00. Sign up today for $10.00
Monday, Sept. 26, Noon ET Zoom
*You will be emailed the Zoom Link, make sure you check your Spam Folder
*You will get a text reminder the day before.
*(It will be recorded in case you can't make it at this time, you will be sent a copy)