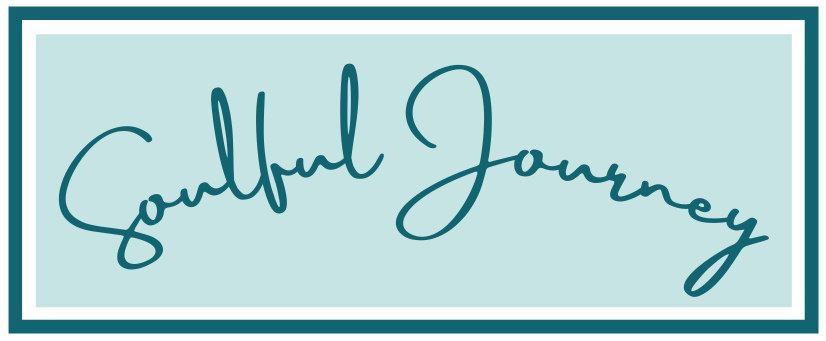 Masterclass
It's time to plan ahead for next year!
Research shows that successful people take time out for their own personal development. 
Now is the time to do the personal housekeeping by releasing what was painful and didn't serve us in 2021, so that we can discover and embrace the lessons.
We will release 2021 in a special ceremony. Then through a discovery process, we will gain clarity and set intentions for 2022 in a unique intention setting ritual.  You will receive your special focus "word" for 2022 in a special guided meditation.
This Masterclass will include some Reiki, ThetaHealing, as well as a workbook. This is a zoom meeting and you will get your workbook and directions a week prior to the class. I am looking forward to sharing this meaningful event with you.
Schedule now so that you can soar in 2022! 
2022 Soulful Journey Workshop
Saturday, January 8, 2022⋅10:00am – 4:00pm
Regular Price:  $297.00
Sale Price $99.00