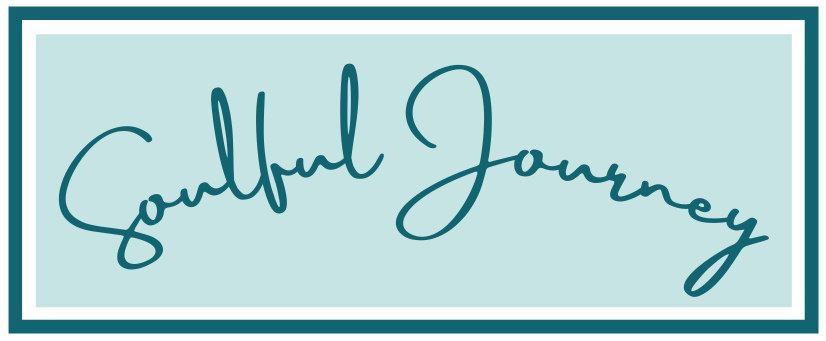 WORKSHOP
It's time to plan ahead for next year!
Research shows that successful people take time out for their own personal development. 
Now is the time to do the personal housekeeping by releasing what was painful and didn't serve us in 2021, so that we can discover and embrace the lessons.
We will release 2021 in a special ceremony and then through a discovery process, we will gain clarity and set intentions for 2022.  In a special guided meditation, you will receive your special focus "word" for 2022. 
It will include some Reiki, ThetaHealing, a workbook, and a follow-up group zoom session. A salad bar lunch will be included. This is a live person-to-person workshop in West Palm Beach, FL, and is limited to 7 women, so register early to claim your space and the early bird price.
Schedule now so that you can soar in 2022! 
2022 Soulful Journey Workshop
Saturday, January 8, 2022⋅10:00am – 4:00pm
Regular Price:  $197.00
Sale Price $79.00