Total Life Transformation Process 
Many people are just surviving this pandemic while feeling stressed, anxious, and worried. They have also suffered losses of jobs, relationships, loved ones, and even what was a normal routine. Pushing through these, not healing them, can cause dis-ease.
It's important to feel and heal what's been happening. Betsy will be utilizing her expertise as a counselor, teacher, and mentor to help you process triggers from unresolved issues so that they will not be as strong and immobilizing. She will be there with compassion and understanding to navigate through to thrive and not just survive. Private sessions include the creation of an action plan specifically to fit your needs, determination of your challenges and limitations you may be experiencing, and assistance in breaking through them along with the appropriate Reiki, Theta Healing©, Psych-K© Balances, and instruction in Meridian Tapping. You will experience a definite change in your life, in an easy simple manner.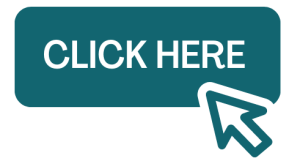 To Schedule a Discovery Call today
so Betsy can discuss what plan is best for you so that you can shift from survival to thriving and have the joy in your life that is meant to be.